5-A-Side Pitch Rental facilities
5-A-Side Pitch Rental facilities
We provide a safe and exciting arena for football enthusiast to rent to play the game and other fun activities. We also coach children who have ambitions of being professional footballers. We run a second to none state of the art facility.
Other service similar to 5-A-Side Pitch Rental facilities
Funturf is one of the brands owned and managed by Bespoke Events Management Company Limited.

The Fun Factory

Funturf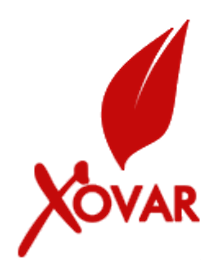 Xovar

The Atrium
The Bespoke Center