Funturf Pay & Play Package
Funturf Pay & Play Package
Funturf Pay & Play Package allows you to come in, pay to play for once. Come alone or come as a team. After trying, you will see reasons why you should enroll for our subscription plans. Kindly visit our center to sign up at the counter.
Other service similar to Funturf Pay & Play Package
Funturf is one of the brands owned and managed by Bespoke Events Management Company Limited.

The Fun Factory

Funturf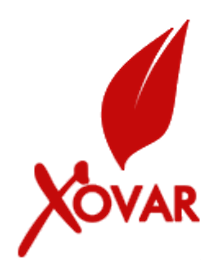 Xovar

The Atrium
The Bespoke Center